For Business Test
For Business Test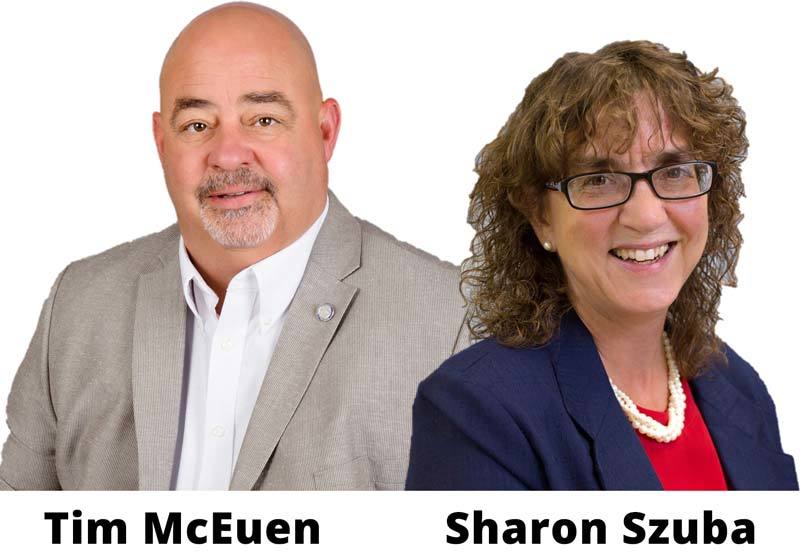 NATCO Can Help Your Business Thrive!
Call Tim or Sharon today to learn more 800.775.6682.
Staying connected is crucial for every business. With NATCO's business communication services, you can connect with the customer down the street or the supplier around the globe.
NATCO provides business services throughout the entire South Shore area of northern Arkansas including Bull Shoals, Flippin, Diamond City, Lead Hill, Pyatt, and Omaha.
NATCO delivers affordable, quality Voice, Internet, Television and Cellular services for business customers along with phone systems and the latest in unified communications. With NATCO's business communication services, you'll experience advanced technology with local support you can rely on.
Help your business thrive with NATCO's dependable business communications services.
For more information on communication services for your business, to determine the availability of services in your area, or to sign up, call NATCO at 1-800-775-6682.