Plans - Talk, Text & Data
Plans - Talk, Text & Data
Unlimited Plan
$80 per month for individual plan
$120 per month (starting) for multi-user plan + $20 per month per user/device.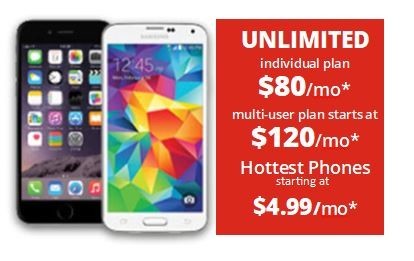 * 4G LTE Service only. Network management will be utilized for prioritizing data usage.
Mobile hotspot/tethering reduced to 3G speeds after 10GB/mo. and at individual line
usage after 22GB monthly to manage network congestion as needed. Certain restrictions apply.
Limited time offer. See NATCO for details.
---
Simple Shared Plan
NATCO offers Simple Share Plans that offer Unlimited Talk & Text with Data. Choose the plan that's right for you (and your group to share).
1Gb / $50 per month
3Gb / $65 per month
6Gb / $80 per month
12Gb / $100 per month
18Gb / $120 per month

Add a tablet or hot spot data access to cell plans for only $10 per month. Add an additional phone for only $20 per month/per line. Also, iPhone tethering is available.
---
Individual Plans:
Unlimited Talk & Text + 4G 2GB Data - $75/month
Unlimited Talk & Text + 4G 1GB Data - $60/month
Unlimited Talk & Text + 4G 500MB Data - $55/month
500 Talk & Text + 4G 500MB Data - $40/month
If you're in the market for a new phone, NATCO has a variety of styles in stock. Stop by NATCO's Flippin office and check out the latest phones and devices.
For more information on NATCO's affordable cellular plans or to sign up, please contact NATCO Customer Service at 1-800-775-6682. We'll help make switching easy!
*Certain requirements apply. Plan cost per month, plus $10 or $20 per month/per device on the Simple Shared Cell Plans. Not available with other promotions.