April 2015 Enewsletter
---
Fiber Customers Experience the Fastest Internet with NATCO's $99 Complete Package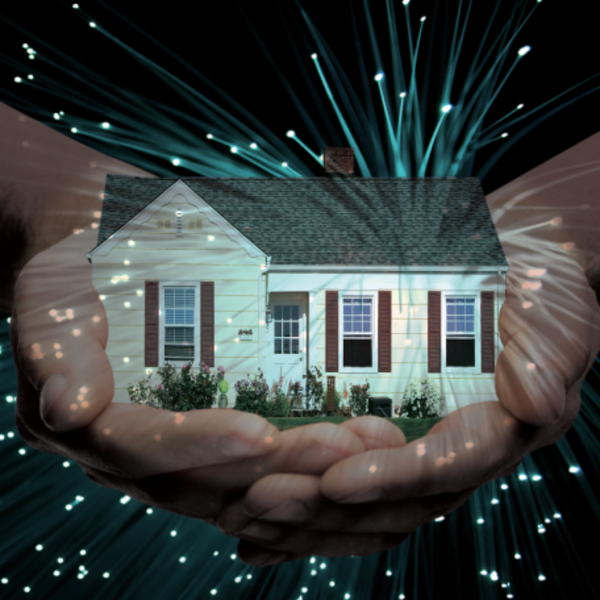 NATCO's Complete Entertainment and Communications Package includes TV, Local Phone Service, Unlimited Long Distance, Caller ID Name & Number, and Super High-Speed (50 Mbps) Internet - all for only $99 per month.
Using your NATCO broadband Fiber-To-The-Home (FTTH) Internet service, you can watch hit movies and television shows, classic movies, sitcoms and local network channels all while accessing the web on multiple devices. NATCO's 50 Mbps Super High-Speed Internet allows you to do all these things and more at the same time, with NO loss of speed or quality.
In addition to local phone, long distance and calling features, the $99 package also includes the most popular television channels:
Local (Springfield) Networks: ABC, CBS, CW, Fox, NBC, PBS & Weather
Classic Channels: The Works, AMGTV, COZI TV, MeTV & Antenna TV
Access: Netflix, HuluPLUS, Redbox, Amazon, Blockbuster and more
NATCO will continue to expand our television offerings - look for more channels to come!
Stop by our office at 301 East Main Street in Flippin to experience the fastest Internet and NATCO's television service. You be amazed at the quality!
Sign up for a NATCO $99 fiber package and be among the first to have the opportunity to upgrade your services when new plans are introduced.
NATCO's FTTH service is currently available in Bull Shoals, Diamond City and areas of Flippin. Call NATCO's local customer service team for complete package details and to confirm availability in your area. 800.775.6682
---
Delivering Opportunity to Rural Students at the Speed of Light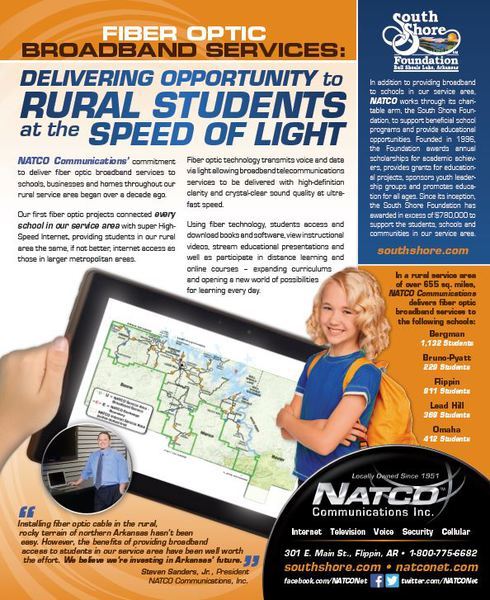 Featured in Arkansas Business - March 9, 2015
NATCO Communications' commitment to deliver fiber optic broadband services to schools, businesses and homes throughout our rural service area began over a decade ago.
Our first fiber optic projects connected every school in our service area with super High-Speed Internet, providing students in our rural area the same, if not better, Internet access as those in larger metropolitan areas.
Fiber optic technology transmits voice and data via light allowing broadband telecommunications services to be delivered with high-definition clarity and crystal-clear sound quality at ultrafast speed.
"Installing fiber optic cable in the rural, rocky terrain of northern Arkansas hasn't been easy. However, the benefits of providing broadband access to students in our service area have been well worth the effort. We believe we're investing in Arkansas' future," states Steven Sanders, Jr., NATCO Communications President & General Manager.
Using fiber technology, students access and download books and software, view instructional videos, stream educational presentations and well as participate in distance learning and online courses - expanding curriculums and opening a new world of possibilities for learning every day.
In addition to providing broadband to schools in our service area, NATCO works through its charitable arm, the South Shore Foundation, to support beneficial school programs and provide educational opportunities. Founded in 1996, the Foundation awards annual scholarships for academic achievers, provides grants for educational projects, sponsors youth leadership groups and promotes education for all ages. Since its inception, the South Shore Foundation has awarded in excess of $780,000 to support the students, schools and communities in our service area.
In a rural service area of over 655 sq. miles, NATCO Communications delivers fiber optic broadband services to the following schools:
Bruno-Pyatt: 229 Students
Flippin: 811 Students
Lead Hill: 368 Students
Omaha: 412 Students
---
Ozark Regional Directory Yellow Page Ad Sales Starting Soon!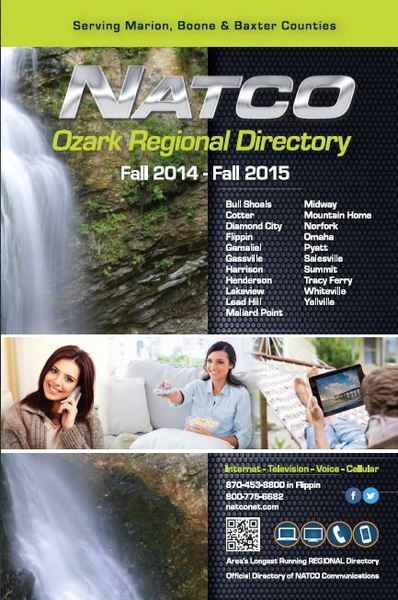 Don't miss out on the opportunity for your business to be featured in the directory that reaches every household and business in the NATCO service area and beyond.
The Ozark Regional Directory is the official telephone book of NATCO Communications and includes listings for exchanges in the NATCO service area as well as Mountain Home and Harrison.
Whether your business is located inside or outside NATCO's service area, the Ozark Regional Directory is a great way to reach customers throughout north-central Arkansas.
The Ozark Regional Directory is distributed each fall throughout Marion, Boone and Baxter Counties. The directory's portable size and comprehensive, three-county listings make the Ozark Regional THE choice for area businesses and residents.
In today's marketplace, smart business owners take every opportunity to reach potential customers. Advertising in Ozark Regional Directory is an effective way for ALL businesses to get the attention of consumers throughout Marion, Boone and Baxter Counties.
Advertising opportunities in the Ozark Regional Directory are open to all businesses (current NATCO customers as well as non-customers) inside and outside the NATCO service area.
Get More Results with a NATCO Business Line and/or NATCO Internet Service
For businesses located within the NATCO service area, a landline from NATCO is a great way to ensure your customers will be able to reach you.
These great advantages are available ONLY with NATCO service:
Ozark Regional Directory White Page line listing
Ozark Regional Directory Yellow Page line listing
Online Yellow Pages listing on NATCO's website
Customer access to your number via Directory Assistance
Top your business listing off with an ad in the Ozark Regional Directory Yellow Pages, and you can be sure to catch the attention of potential customers throughout north-central Arkansas.
If you'd like to include your business in the 2015-2016 Ozark Regional Directory, or to sign up for a NATCO business landline or NATCO Internet Service, please contact NATCO Customer Service at 1.800.775.6682.
Businesses using cellular phones, please call for details.
---
Does Your Business Need A Static IP Address? NATCO Can Help!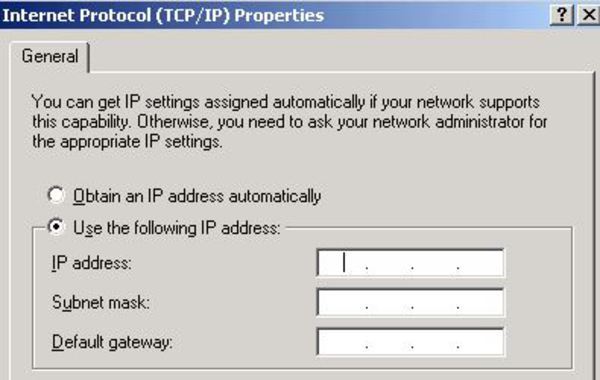 Computers and Internet-ready devices use a common language to exchange information (upload/download files). In order for the exchange to happen, each device (i.e., computer, tablet, smart phone, smart TV, gaming system) needs to be identified. Internet Protocol (IP) addresses identify each specific device and allow exchanged information to reach its proper destination.
Since there are a limited number of IP addresses available worldwide, the majority of users access the Internet from a dynamic IP address - one that changes with every connection. Dynamic IP addresses can be reused and allocated to large groups of people, helping to alleviate the IP address scarcity. Static IP addresses - ones that are unchanging - are usually provided to customers or businesses requiring advanced Internet features.
Important considerations when determining your need for a static IP address:
Do you host your own file, FTP, email, back up, database or web server?
Do you have networked equipment?
Do your suppliers or customers need to reliably connect to your server?
Do you allow VPN (Virtual Private Network) access to your applications?
Do you need to upload or download large amounts of data/transactions every day (inventory, pricing updates from corporate headquarters, etc.)?
Do you utilize sensitive or secure data? (customer contact info, payment info, health records, etc.)
If you said yes to any of these questions, your business could probably benefit from a Static IP address.
Connections are much easier to configure and use when they are pointing to a static IP address; otherwise you would have to update your dynamic IP address each time you try to access, connect, upload or download info.
If you'd like more information on how an affordable static IP address could benefit your business, contact our Internet Services Department at 800.775.6682. We're ready to help!
---
---
Prepare for Spring Storm Season!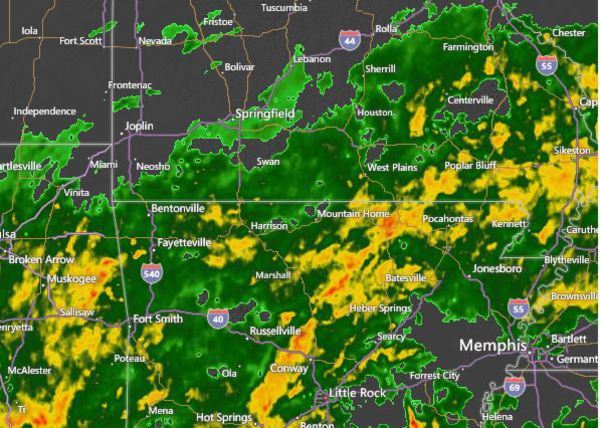 Storm season is here - is your family ready?
One item to have on hand is a corded, landline phone. These phones do not require electricity or batteries to operate.
Remember, cordless phones require power to operate - so it's best to keep a standard, corded phone for use when the power is out. Also, cellular systems and towers are not required to provide backup power, so cell phones may not operate during a power outage either.
NATCO wants to help you stay connected to family, friends and emergency services especially during storm season. For safety's sake, we urge you to have at least one corded phone. In fact, we'd like to give you one FREE!
Sign up for a new landline, unlimited long distance package or any new phone bundle before May 29 and receive a corded phone ($29.95 value) as our gift.
Call NATCO today for more information and complete details at 800.775.6682.
---
Need Help? We're Here for You!
Whether you want to know more about a NATCO service, need an explanation about your bill, or need to report a service outage, we're here to help!
How to Reach Us...
Customer Service & Business Office
In Flippin: 453.8800
Outside Flippin: 1.800.775.6682
Office Hours: 8am - 5pm Monday through Friday
Repair Service
In Flippin: 453.8821
Outside Flippin: 1.800.775.6682
Internet Technical Support
All Areas 24/7: 1.888.276.8059
Call NATCO Customer Service at 453.8800 or toll free 800.775.6682 for information on scheduling new service or repair on Saturday or after normal business hours.
---
Like Us on Facebook for the Latest NATCO Information

If you haven't liked our Facebook page yet, check out: facebook.com/NATCOnet
You'll find the latest info and special offers from NATCO as well as additional details about new services and products, tech news and community projects.
---
Simplify & Save a Bundle!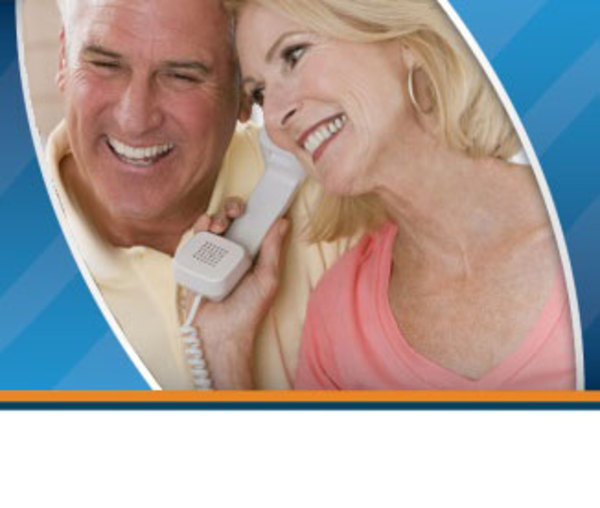 Packaging your local phone service, long distance, High-Speed Internet and calling features just makes sense - especially when you can get it all for LESS. NATCO's bundled packages provide significant cost savings over individual services.
NATCO provides true High-Speed Internet (no sharing your speed), voice mail with email notifications, caller ID name and number along with local telephone service and long distance - ALL for one low monthly price.
Plus, with NATCO's bundled packages you'll receive one, convenient monthly bill and LOCAL service you can count on! Check out these great, money-saving bundles!

Sign up for a NATCO bundle and be among the first to have the opportunity to upgrade your package when new plans are introduced.
Call NATCO today to Simplify & Save with an affordable bundle! 800.775.6682
---
We Want Your Suggestions
We'd like to hear your ideas for improving the services and products we provide. Are there ways we can better serve you? What can we do better? What new product or service would you like NATCO to offer?
Email your suggestions to ideas@natconet.com.
Customers whose suggestions are implemented will receive a $25 credit on their NATCO account. We look forward to receiving your ideas!
---