09/25/2017

Pete Stabile Joins NATCO Staff as Computer Specialist
NATCO Communications, Inc. announces the addition of Pete Stabile to the staff. Originally from Cornwall, New York, Stabile brings 18 years' experience to the Computer Specialist position.
Stabile has lived in the Twin Lakes area for the past 14 years, operating his own business as an IT consultant as well as owning his own automotive performance and repair shop.
"Pete's extensive experience providing installation and IT support for networks, servers and desktops makes him a powerful addition to our team. His previous experience with customer support and advanced troubleshooting provides an enhanced level of service for our customers," stated Mark Principato, NATCO Communications IT Supervisor.
As a Computer Specialist, Stabile works on NATCO's internal computer systems as well as with NATCO customers via phone to resolve computer issues which may impact their internet connectivity or system performance.
"It's great to be a part of this long-standing company where I can utilize my experience in the IT field to assist NATCO's internal and external customers," said Stabile.
Stabile resides in Mountain Home with his wife, Brandy, and children Christian and Brayden. His hobbies include cars, technology, and RC cars and planes.
NATCO Communications, Inc. is an independent, locally-owned and operated, broadband communications company established in 1951. Headquartered in Flippin, Arkansas at 301 East Main Street, NATCO provides advanced communications services (Internet, Television, Voice and Cellular) to homes and businesses throughout north-central Arkansas including portions of Marion, Boone, and Baxter Counties.
For more information on NATCO Communications, Inc. or career opportunities available at NATCO, phone toll-free (800) 775-6682 or visit www.natconet.com.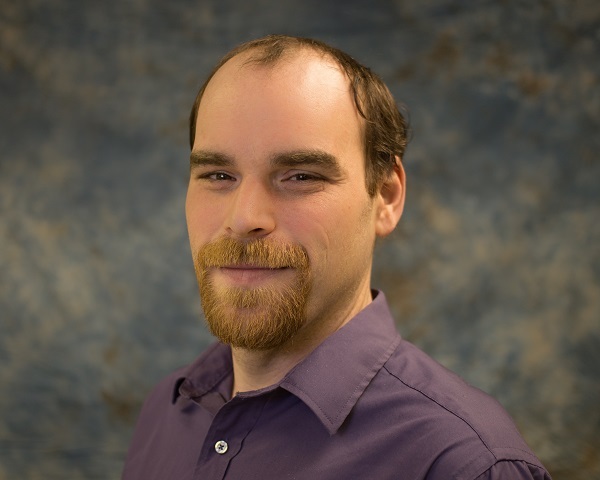 Computer Specialist, Pete Stabile, joins the staff of NATCO Communications, Inc. of Flippin.