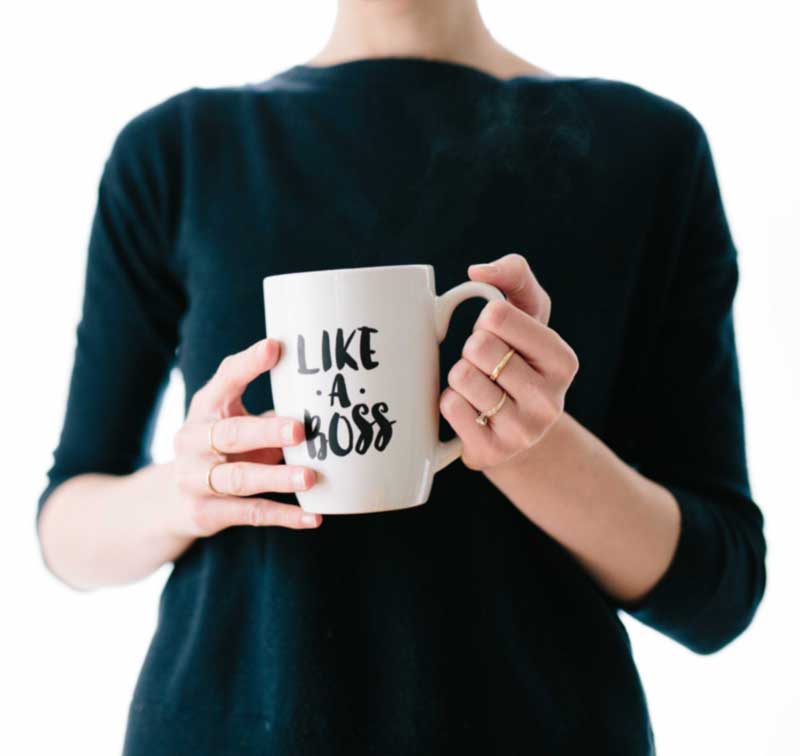 Take control of your budget with stable pricing from NATCO.
Our customers know we rarely increase our rates, unlike our competitors. In fact, most NATCO customers have bill amounts that fluctuate within a few dollars year after year! Use this to your advantage and sign up for SmartHub AutoPay for one less thing to worry about this year.
Other SmartHub Benefits Include:
Convenient and Easy-to-Use Website & App
Access to Your Account 24/7
Report Service Issues
Paperless Billing
Receive Urgent Alerts & MORE!
Contact Me About
Stable Billing & AutoPay
A member of NATCO's Customer Care Team will contact you regarding our Stable Billing & AutoPay.
Please provide your preferred contact info below.
Thank you!
Small variances in taxes and fees may occur. Stable billing reflects service bundles with Unlimited Long Distance.