06/02/2016
Six Receive 2016 South Shore Academic Scholarships
Six graduating seniors from area high schools are recipients of the 2016 South Shore Foundation Academic Scholarships of $1,000 each. South Shore Foundation is the charitable foundation of NATCO in Flippin. School administration officials select their school's recipients from applicants who demonstrate a financial need and have an excellent record of academic performance.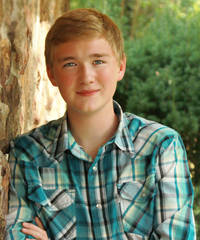 Kody Lane McBee of Bergman High School is an Honors Graduate active in tennis, Key Club, Future Business Leaders of America (FBLA), Tech Club, EAST, Student Council, and Boone County Youth Leadership Academy. He plans to attend Arkansas Tech University and study Business Management.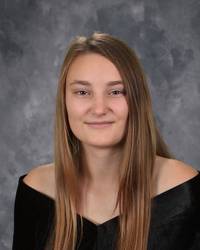 Alison Leigh Swanson of Bruno-Pyatt High School is Salutatorian and active in basketball, Marion County Youth Leadership, BOSS (Business Opportunities for Student Success) Club and Interact. She plans to attend Arkansas State University in Mountain Home and study Business Management.

Richard Kenton Mays of Flippin High School served as Class Vice President and participated in National Honor Society, Interact, Arkansas Governor's School, drama, Quiz Bowl, FBLA and bowling. He plans to attend University of Arkansas at Fayetteville and study Engineering.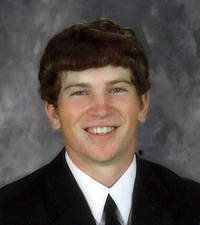 Trey McKinley Rogers of Lead Hill High School was selected All State in golf and All Conference in basketball and baseball. He participated in Future Farmers of America and Student Council. He plans to attend University of Central Arkansas and study Exercise Science and Nutrition.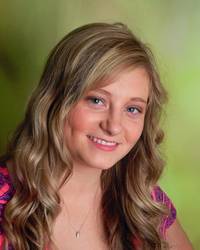 Paige Nicole Roberts of Omaha High School was active in FBLA and a recipient of both district and state awards. She plans to attend North Arkansas College and study Computer Science and Graphic Design.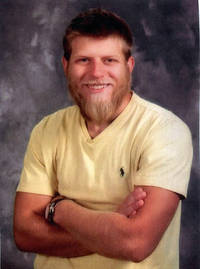 Aaron Matthew Kerwood of Yellville-Summit High School was All Region in band and the recipient of the Economics Departmental Award. He participated in Yellville Environmental Awareness Club, Fellowship of Christian Athletes and varsity baseball. He plans to attend Arkansas Tech University and study Engineering.
South Shore Foundation is the charitable arm of NATCO, a locally-owned and operated, independent telecommunications company established in 1951. South Shore Foundation awards scholarships for academic achievers in each area school district and promotes education for all ages. It is a nonprofit organization working to enhance the quality of life in the South Shore - Bull Shoals - Arkansas region. For more information about the South Shore Academic Scholarship program or the foundation, call 870-453-3333 or visit the website at southshore.com.