07/28/2016
Kayla Stafford Joins NATCO Staff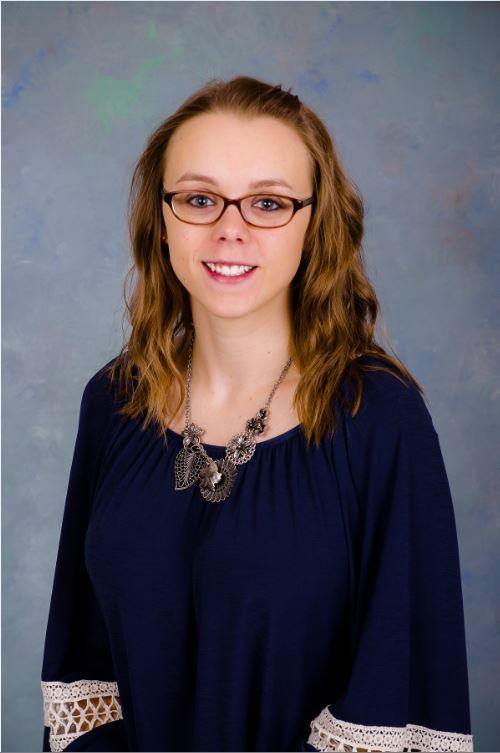 Kayla Stafford
Computer Specialist
Kayla Stafford has joined the staff of NATCO as Computer Specialist. She will apply her expertise in technology to assist customers in troubleshooting Internet connectivity issues and providing internal technology support.
Stafford is a graduate of Flippin High School and University of Arkansas Little Rock. She received her Bachelor of Arts in Professional and Technical Writing and French with a minor in Information Technology and Certificate in Web-Mobile Design and Development.
She and her husband Eric live in Yellville. In her leisure time, she enjoys reading, spending time outdoors with her dogs and antiquing.