10/30/2015
Kirby Davis Receives Certification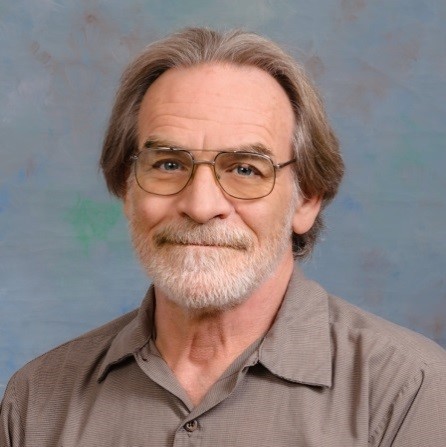 Kirby Davis, Network Services Analyst for NATCO, recently became a Calix Certified Specialist. Davis completed web training and passed examinations as a B6 Active Ethernet Specialist, B6 Copper Access Specialist, and Ethernet Access Network Specialist. The training and certification focused on technical understanding of provisioning and troubleshooting of Calix equipment used for voice, data and video services. NATCO uses this technology in providing customers with such advanced technology as IPTV and Voice over IP Services. Davis has been employed at NATCO since 2001.
NATCO is a locally owned and operated independent communications company which has served customers throughout the Twin Lakes area, including Marion, Boone and Baxter Counties for 64 years. For further information, call toll free, 800.775.6682 or visit natconet.com. NATCO offices are at 301 E. Main St., Flippin, AR 72634.