09/05/2017
McEuen Promoted to Director of Customer Care
NATCO, headquartered in Flippin, Arkansas, recently announced the promotion of Tim McEuen to Director of Customer Care.
In his expanded supervisory role, McEuen will oversee NATCO's customer care and sales staff. McEuen will continue to connect directly with business and residential customers to provide communication solutions and services utilizing NATCO's state-of-the-art fiber network.
McEuen has worked in the telecommunications industry for over 35 years providing leadership in sales, customer service, project management and technical support.
Prior to joining NATCO, McEuen developed sales teams and strategies, and was responsible for structuring the build out of a fiber network to new customers in the Jonesboro area. He has experience working with businesses providing unified communication solutions and specializes in working with carriers for Ethernet services, wireless back-haul, and dedicated Internet access.
"Tim joined NATCO in 2016, quickly acclimating to the company and his External Relations position. He is an outgoing, forward-thinking guy, who has the knowledge and experience to drive our growth as a broadband company. He is relatable, which is a quality that translates well with our customers and our staff. We look forward to what he brings to the position of Director of Customer Care," stated Steven Sanders, President and General Manager of NATCO.
NATCO is an independent, locally-owned and operated, broadband communications company established in 1951. Headquartered at 301 East Main Street in Flippin, NATCO provides advanced communication services (Internet, Television, Voice and Cellular) to homes and businesses throughout north-central Arkansas, including portions of Marion, Boone, and Baxter Counties.
For more information on NATCO or career opportunities available at NATCO, phone toll-free (800) 775-6682 or visit www.natconet.com.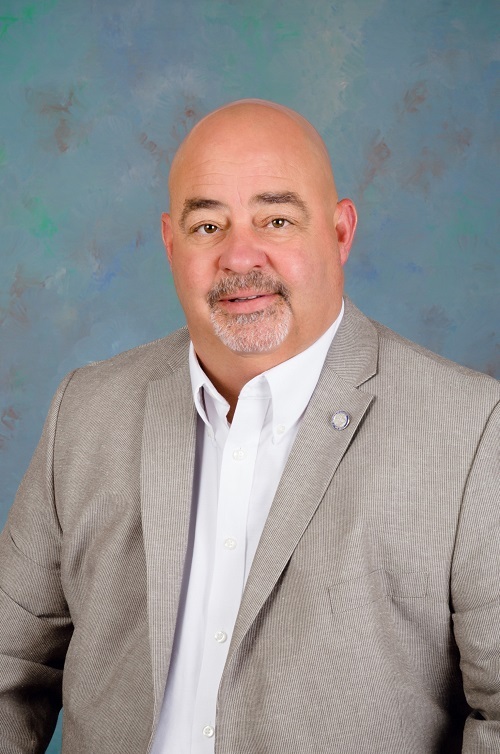 Tim McEuen was recently promoted to Director of Customer Care for NATCO in Flippin.