10/12/2017
NATCO Welcomes Computer Services Representative Warrenfells
NATCO announces the addition of Computer Services Representative Adam J. Warrenfells to the staff. Originally from Niceville, Florida, Warrenfells is an honor graduate of Pensacola State College and is currently seeking a Master's Certificate in applied Orthodox Theology from the Antiochian House of Studies.
Warrenfells brings nine years' experience to the position, having previously worked locally as an IT manager and provided customer internet technical support for Mediacom Communications in Navarre, Florida.
"We are pleased to welcome Adam to the NATCO staff. His background in IT and customer support is the ideal combination for the Computer Services Representative position. He has a thorough knowledge of hardware, software and internet connectivity and is able to assist NATCO customers with troubleshooting issues on various computer systems and platforms," stated Mark Principato, NATCO IT Supervisor.
As a Computer Services Representative, Warrenfells works with NATCO customers via phone or on site to resolve computer issues which may impact their internet connectivity or system performance.
"I look forward to making best use of my years of experience in the field of technology and working with customers throughout the NATCO service area," said Warrenfells.
Warrenfells resides in Gassville with his wife, Amanda, and stepdaughter Jasmine. He enjoys reading, writing, painting and photography and attends St. Thomas Orthodox Church in Mountain Home.
NATCO is an independent, locally-owned and operated, broadband communications company established in 1951. Headquartered in Flippin, Arkansas at 301 East Main Street, NATCO provides advanced communications services (Internet, Television, Voice and Cellular) to homes and business throughout north-central Arkansas including portions of Marion, Boone, and Baxter Counties.
For more information on NATCO or career opportunities available at NATCO, phone toll-free (800) 775-6682 or visit www.natconet.com.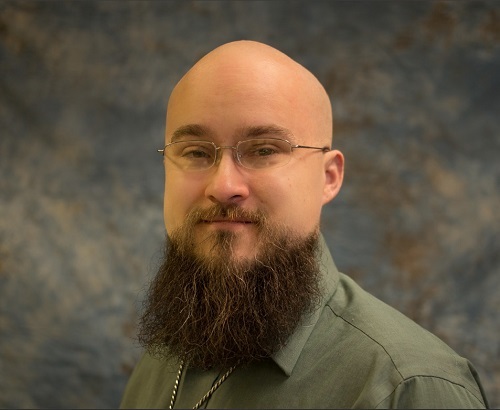 Computer Services Representative, Adam J. Warrenfells, joins the staff of NATCO of Flippin.