10/26/2017
Jay Bonner Joins Staff as Resident Engineer
NATCO announces the addition of Resident Engineer, Jay Bonner, to the staff. Bonner brings 27 years' experience to the position, having previously worked at Windstream Communications in Texarkana. Bonner is a former resident of the Twin Lakes Area.
"Jay has worked for many years in the communications industry. He understands all aspects of the engineering position from designing new builds to working with the installation crew. With his extensive knowledge and industry experience, Jay is a welcomed addition to our team," stated Travis Sullivan, NATCO Plant Manager.
As NATCO's Resident Engineer, Bonner designs copper and fiber cable networks to new and existing customers in the NATCO service area.
"I'm thrilled to join NATCO, especially during this expansion of the company's fiber cable infrastructure. It is a busy and crucial time for the company. I'm glad to be able to help and to be back home in the Twin Lakes area," said Bonner.
Bonner resides in Norfork with his wife, Veronica, and children Amanda, Alli, Jesseca, and Alexis. He enjoys hunting and fishing and attends Lone Rock Baptist Church.
NATCO is an independent, locally-owned and operated, broadband communications company established in 1951. Headquartered in Flippin, Arkansas at 301 East Main Street, NATCO provides advanced communications services (Internet, Television, Voice and Cellular) to homes and businesses throughout north-central Arkansas including portions of Marion, Boone, and Baxter Counties.
For more information on NATCO or career opportunities available at NATCO, phone toll-free (800) 775-6682 or visit www.natconet.com.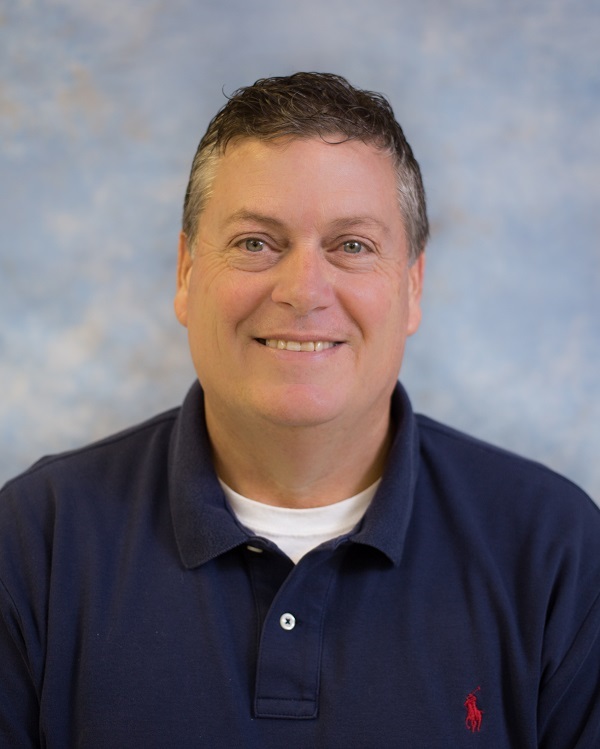 Resident Engineer, Jay Bonner, joins the staff of NATCO of Flippin.