04/16/2021
New Accountant Joins Local Telecommunications Company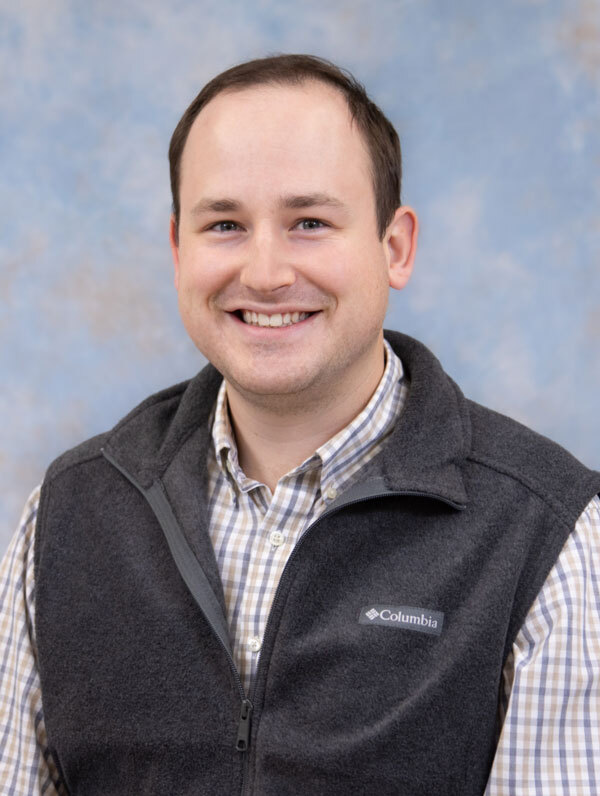 Northern Arkansas Telephone Company (NATCO) is pleased to welcome Dallas Forbes to their team as a Staff Accountant. As a former resident of the area and a Flippin High School alumnus, Forbes is happy to return to the Ozarks. In his new role, he will be responsible for maintaining accurate accounting records in accordance with industry regulations and requirements. He will also be tasked with preparing necessary financial and statistical reports for internal and external parties and for recordkeeping.
Forbes comes to NATCO with experience in the telecommunications industry, having previously worked in the accounting department at Windstream in central Arkansas. He says he is adapting to his new role with ease, adding "the company culture of a family-owned business resonates with me more than that of a large corporate environment." Forbes says his industry knowledge has been valuable and noted, "With my experience in telecom, adjusting was very smooth. NATCO has an excellent management team that I'm proud to work under, and the training I've received has been great."
After graduating from Flippin High School in 2013, Forbes went on to earn his Bachelor of Business Administration in Accounting from the University of Central Arkansas in 2017. He is currently pursuing a Master of Business Administration and a graduate certificate in Business Information Systems at the University of Arkansas - Little Rock. He will graduate in May 2021 with his M.B.A. and his licensure to become a Certified Public Accountant.
Forbes, his wife Audrey, and their two cats are glad to be back in the Twin Lakes area. "It's been something I've wanted to do for years and am excited to start the next chapter of my life with my family here." Now back in the Ozarks, they are ready to enjoy their interests in fishing, hunting, motorcycles, DIY, art, and music.