April 2019 Enewsletter
---
Save Each Month with
Lifeline
You May Qualify for Discount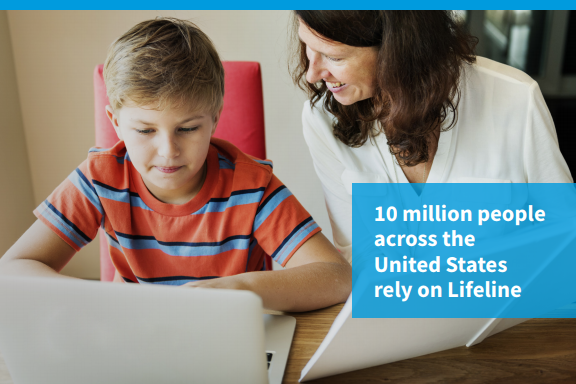 Lifeline assistance lowers the cost of basic monthly local voice or broadband service. Eligible consumers will receive a discount of $9.25 off their normal monthly local service or broadband. Lifeline service is limited to one line per household at the customer's primary residence.
Participation in Lifeline Support depends on eligibility. Check to see if you qualify.
Learn more about the Lifeline Program at LifelineSupport.org
---
Tech

Day at NATCO

Marion County Youth Leadership Team

Student Leaders Visit NATCO

The South Shore Marion County Youth Leadership (SSMCYL) team recently visited NATCO offices for their annual Tech Day. The SSMCYL team is a group of twenty 9th grade students selected from Flippin, Yellville and Bruno-Pyatt high schools. The program utilizes a curriculum that strengthens leadership skills in the students as they learn to serve their schools and communities.

The annual NATCO Tech Day focuses on showing students the technology and communications services we provide to the community. Students also had the opportunity to explore the various career fields employed at NATCO, including engineering, information technology, customer service, outside plant installation and network operations. Students rotate through stations where we covered topics including fiber network infrastructure, Internet and data privacy, aptitude tests and retirement savings.

Kayla Stafford, NATCO Computer Specialist and former SSMCYL student (2009) said, "Tech Day demonstrates what goes into providing a future-proof fiber network and how that technology can keep these students' talent here in our local communities." One student said her favorite station was, "where we learned about wires; it's an amazing process." Another student added, "There is a lot [more] that goes into Internet access than typing in the Wi-Fi password."

We're proud to sponsor the SSCMYL group each year in conjunction with the 4-H Club, U of A Division and Agriculture Research and Extension office and the Twin Lakes Rotary Club. We were pleased to present the students with a $3,000 sponsorship from NATCO and the South Shore Foundation to help fund their activities for the year. The group is currently wrapping up their program and preparing for a special graduation ceremony this May. Good luck to all of these amazing students!
---
Get
Noticed

in the Ozark Regional Directory

Ad Sales Happening Now!

Maximize your exposure and get noticed with an ad in the upcoming Ozark Regional Directory Yellow Pages. Ad sales are happening NOW!

The Ozark Regional Directory is the official publication of NATCO and is the most comprehensive directory in the area with easy-to-read listings. It includes numbers for the entire region – Baxter, Boone and Marion Counties and an online directory.

Don't miss this opportunity to provide your prospective customers with your information. Stay competitive – call today to explore options for bold listings and ads in the white pages and display ads in the yellow pages.

Advertising opportunities in the Ozark Regional Directory are open to all businesses - inside and outside the NATCO service area.

Northern Directory Publishing (NDP) is the official publisher of the NATCO Ozark Regional Directory. Our NDP representative, Angela Ritz, is currently contacting businesses in the area. Angela will be calling or stopping by to help you find just the right package for your individual advertising needs.

To verify your listing or to advertise, please stop by our office, call 1.800.775.6682, or phone Angela directly at 870-453-4949
Angela Ritz, NATCO NDP Representative

Ozark Regional Directory
---
Tech
Safe

Support Plans

No Hassles. No Surprises.

Let NATCO worry about equipment and repairs. Ask us about our TechSafe support plans!
Quick Assistance (Remote & On-Site)
Inside Wiring & Cabling Repairs Covered
No Upfront Equipment Fees
Quality Equipment with Guaranteed Support
Computer Support & Troubleshooting
Stop by our office or call today 800.775.6682 for plan options.
---
Stop

Sharing Now!

Leave Cable Behind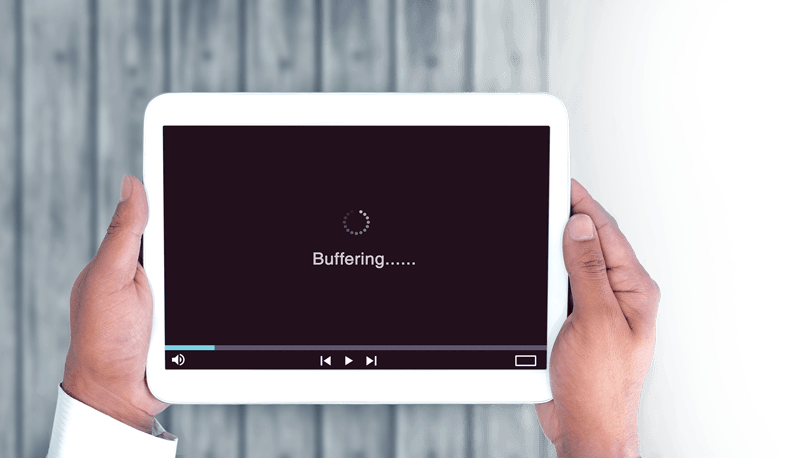 Unlike cable's shared connections, NATCO Internet provides a dedicated connection directly to you. No sharing or speed degradation. Ever.
Learn more at: https://www.natconet.com/StopSharing
Stop by our office or call today 800.775.6682 for details.
---
Career
Opportunities
Join Our Team!
We are glad to answer your questions about jobs, training, education, and work at NATCO. Contact our Human Resources Department, 1-800-775-6682, and ask how you might join NATCO's team. Check out opportunities online at https://www.natconet.com/career-opportunities and email your resume to resumes@natconet.com.
Assigner/Facilities Coordinator
Job Status: Full-Time
Telecommunications Broadband Service provider seeking an Assigner/Facilities Coordinator position. The candidate must have experience working with OSP facilities, cable assignment for both fiber and copper facilities, and electronics assignment experience. CAD design/drafting experience preferred. Background in troubleshooting Telecommunications issues with strong computer / internet skills required.
Please send resumes to Human Resources, NATCO, PO Box 209, Flippin AR 72634. An Equal Opportunity Employer (EOE).
Cable Maintenance Technician
Job Status: Full-Time
Must have experience installing, maintaining, and trouble-shooting T1/T3/etc. lines, xDSL, and Ethernet services. Need to be able to read, interpret, and maintain accuracy of plant records. Must be able to use a variety of trouble-shooting test equipment and be able to splice copper and fiber cable in a professional manner. Ideal candidate will have DLC & I/R experience. Strong Computer skills a plus. Tower climbing skills a plus.
Send resumes to Human Resources, PO Box 209, Flippin, AR 72634. An Equal Opportunity Employment (EOE).
---
We're Here for
You!
Whether you want to know more about a NATCO service, need an explanation about your bill, or need to report a service outage, we're here to help!
How to Reach Us...
Customer Service & Business Office
In Flippin: 453.8800
Outside Flippin: 1.800.775.6682
Office Hours: 8am - 5pm Monday through Friday
Email: service@natconet.com
SmartHub 24/7 Customer Portal: https://natco.smarthub.coop/Login.html#login
Repair Service
In Flippin: 453.8821
Outside Flippin: 1.800.775.6682
Internet Technical Support
All Areas 24/7: 1.888.276.8059
Call NATCO Customer Service at 453.8800 or toll free 800.775.6682 for information on scheduling new service or repair on Saturday or after normal business hours.
Refer A Friend & Earn A Reward!
---
---